Premium Ice Cream with Japanese Granola
---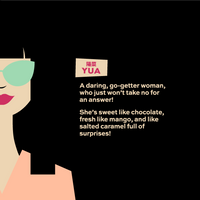 It's not just a brand, it's a Go-Getter Woman...
YUA! Two pieces of mango, two chocolate and two salted caramel are just your everyday mochi ice cream!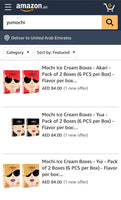 Yumochi on Amazon.ae
You can order Yumochi products via Amazon.ae https://www.amazon.ae/s?k=yumochi&i=grocery&ref=nb_sb_noss_1 .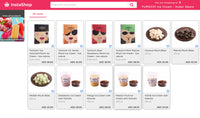 Yumochi on Instashop
Now you can order Yumochi products on Instashop application across UAE.